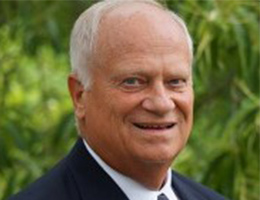 BRUCE HAMILTON
PRESIDENT
Mr. Hamilton is a registered Architect with over thirty years of experience in all phases of Architecture. His primary duties include managing and directing an architectural firm and providing comprehensive architectural services including site evaluation, feasibility studies and project analysis; master planning of multi-phased projects; building design, construction/inspection, programming, cost estimating and interior space planning.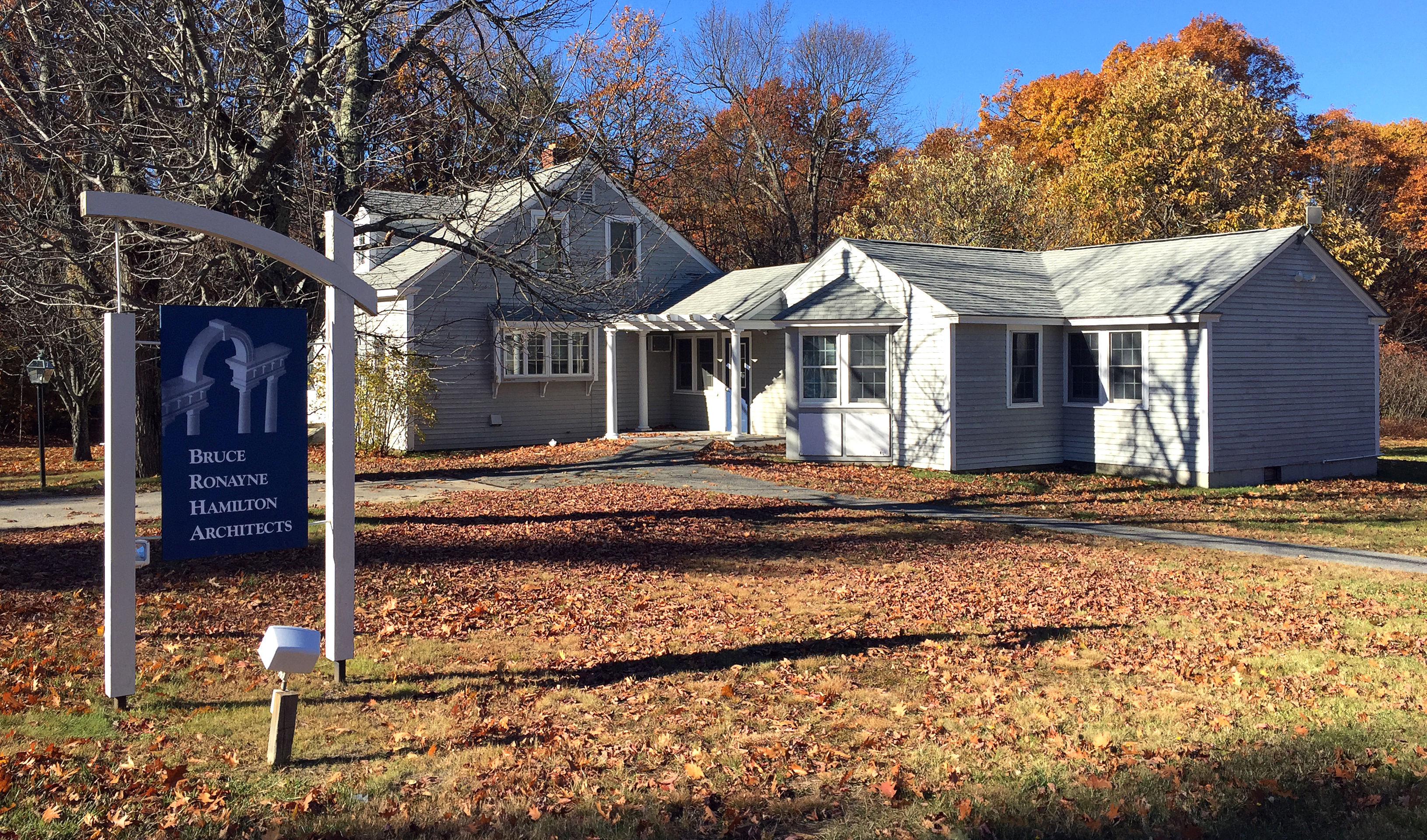 You Are Ready Join Bruce Ronayne Hamilton Architects?
All Jobs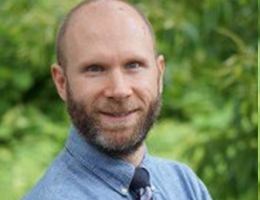 SCOTT VLASAK
VICE PRESIDENT
Scott became a full-time employee at Bruce Ronayne Hamilton Architects in 1999 and became a licensed architect in 2008. He is instrumental in applying 3-D modeling skills to project design work. Scott manages projects from the planning stages through completion of construction, as well as providing design direction and visual presentations for prospective clients.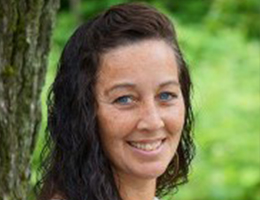 LAURIE HENAULT
OFFICE MANAGER
Laurie has been with Bruce Ronayne Hamilton Architect since 1996 and has over 25 years of experience in an executive administrative and accounting environment. She is a dedicated and technically skilled professional that is instrumental in developing company policies, procedures and everyday organizational needs for the company.